PHOTOGRAPHY BRAND CHALLENGES
We went through several rounds to get to an ownable brand look for photography. Our challenge now is to meet the standard. To this end, I've taken a few steps. The first was to create a photography library of images that align with our new esthetic. The purpose is to give the staff a preselected pre-approved group of images already licensed for use. It's costly, and the expense of the library will be folded into next years budget. The library may not be available until 2020.

PHOTOGRAPHY LIBRARY
I assembled a team of our staff who have the acumen for image selection. We searched multiple I assembled a team of our staff who have the acumen for image selection. We searched multiple sites and search terms. I'm a fan of the European photographic esthetic and found a stock agency called EyeEm out of Germany. Our initial efforts resulted in over 1,000 images but with a cost of over $250K. I came up with a compromised that includes 150 images from EyeEm and 350 from Shutterstock. This includes ongoing licenses that cover all employees and the ability to select as needed going forward. A good compromise at $34K.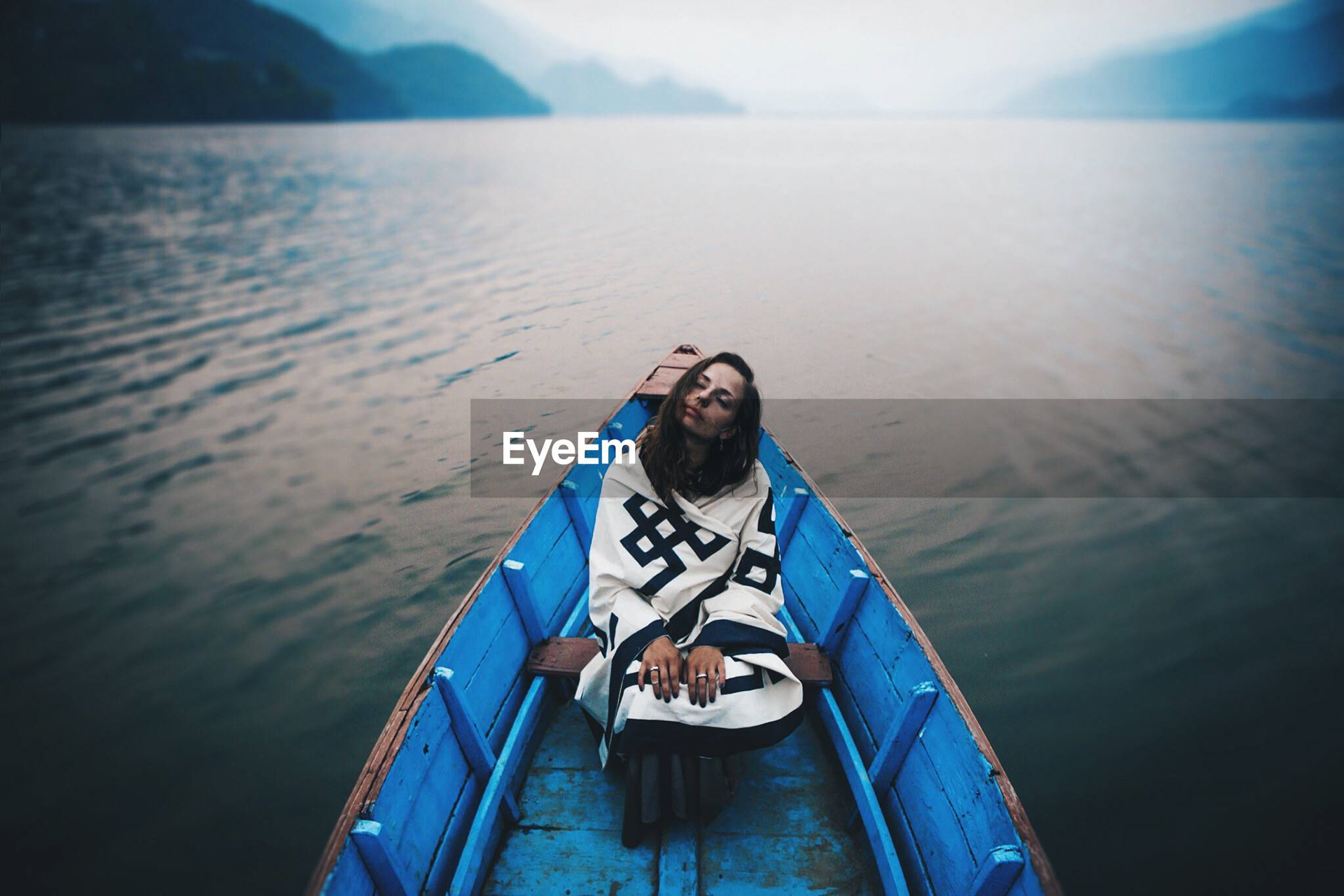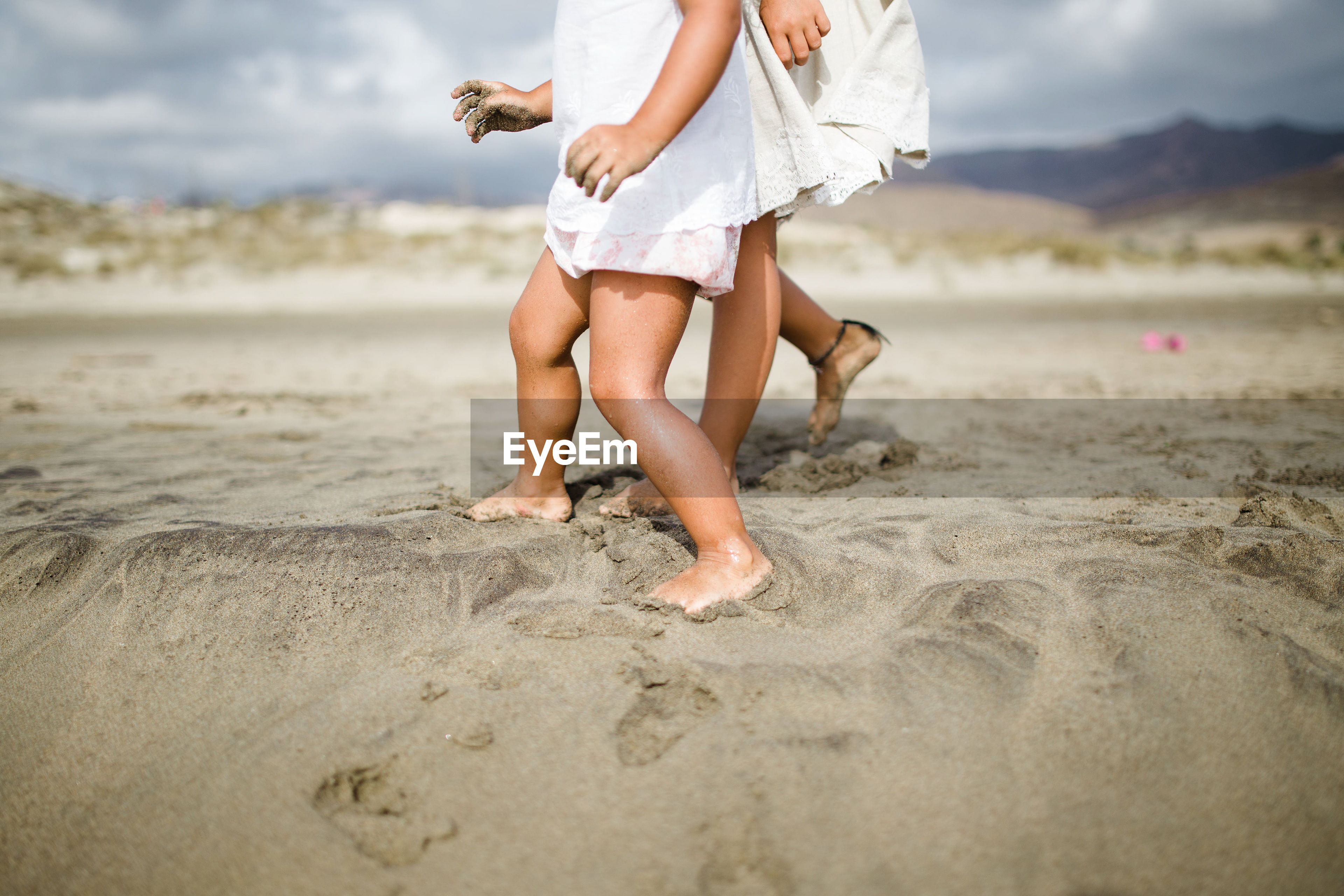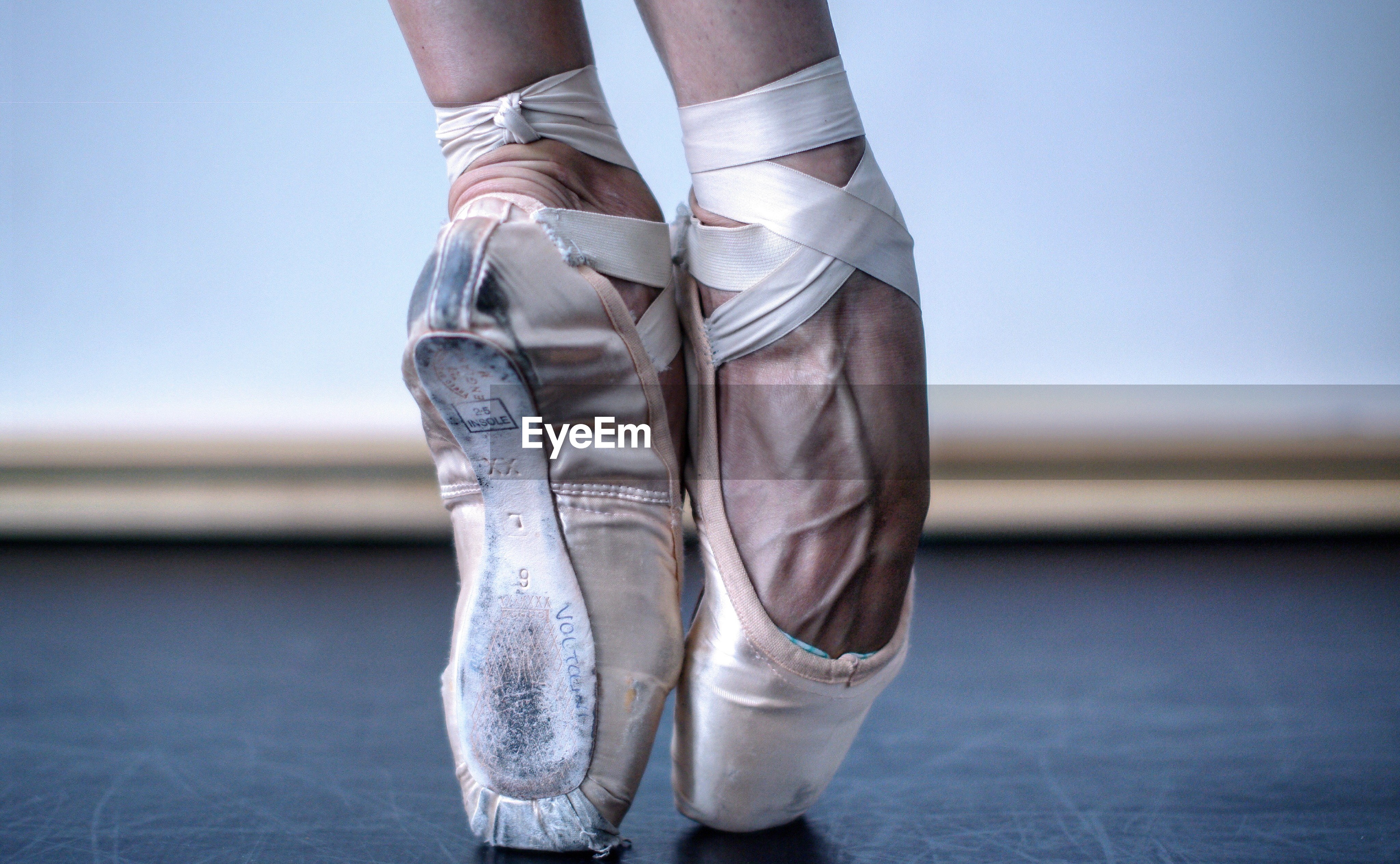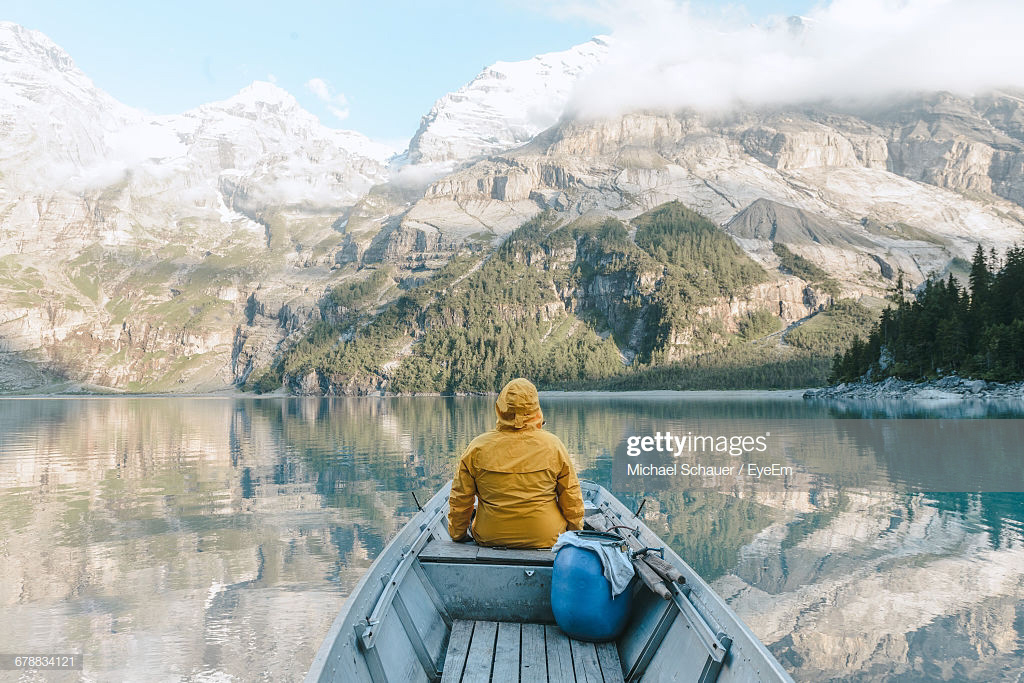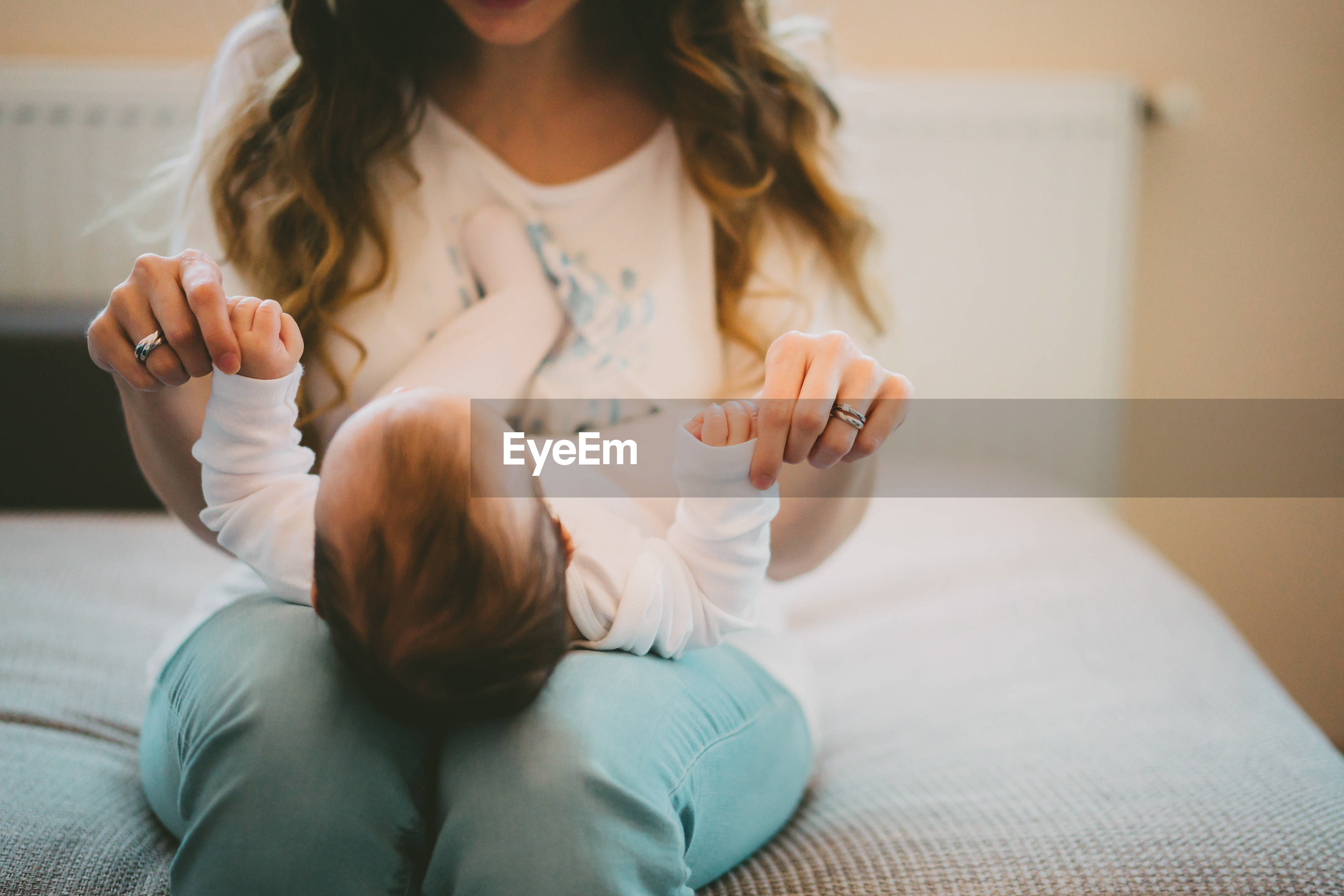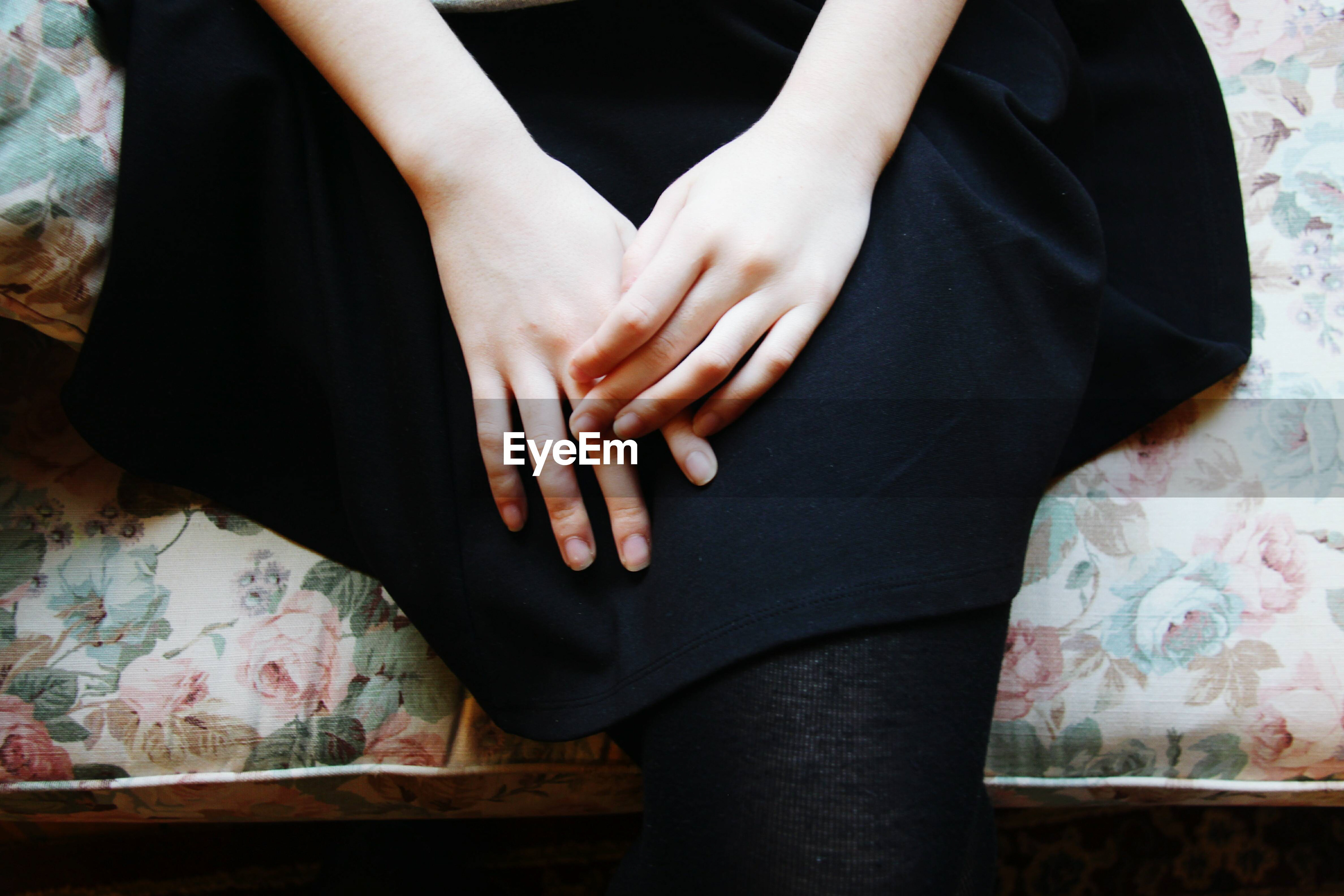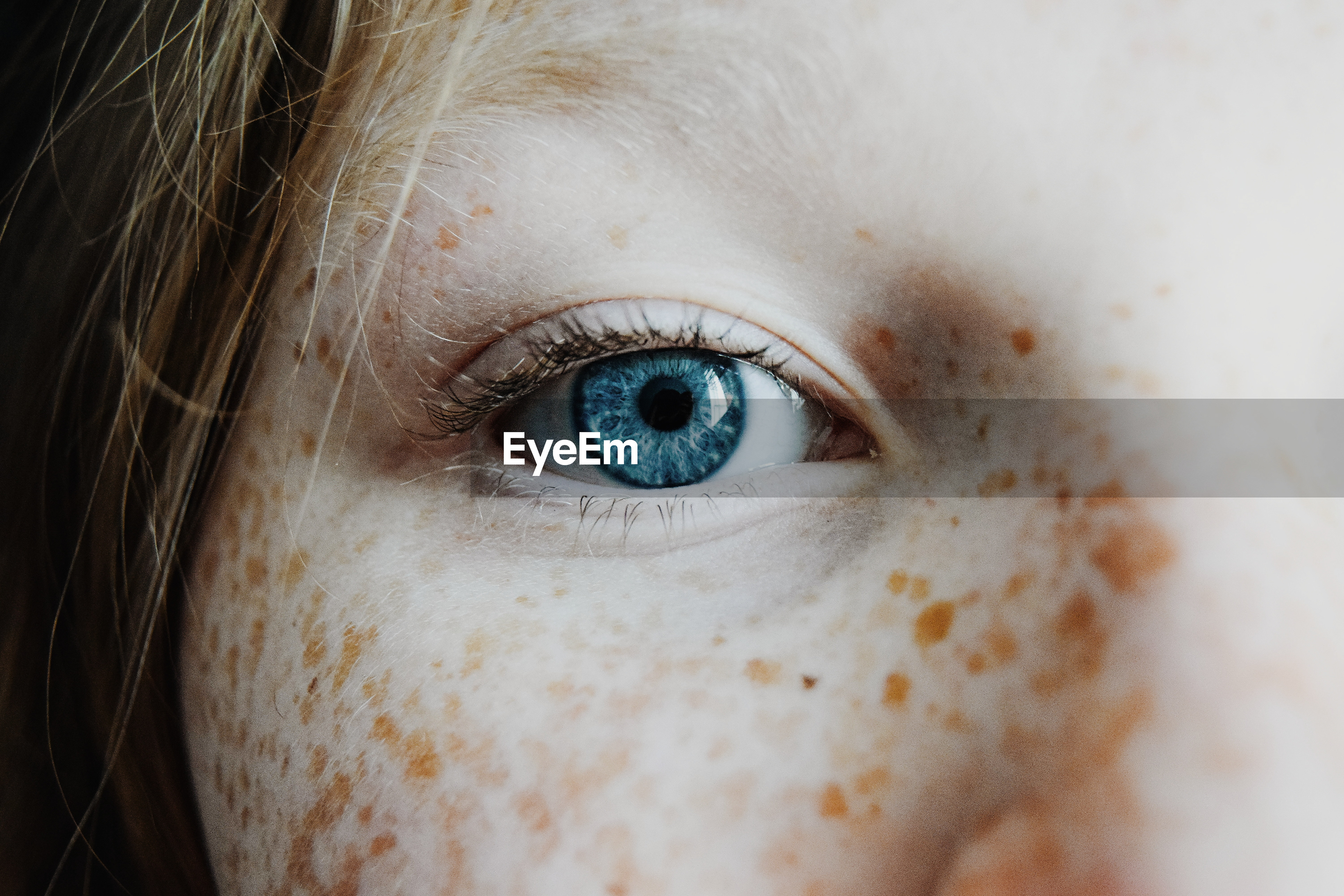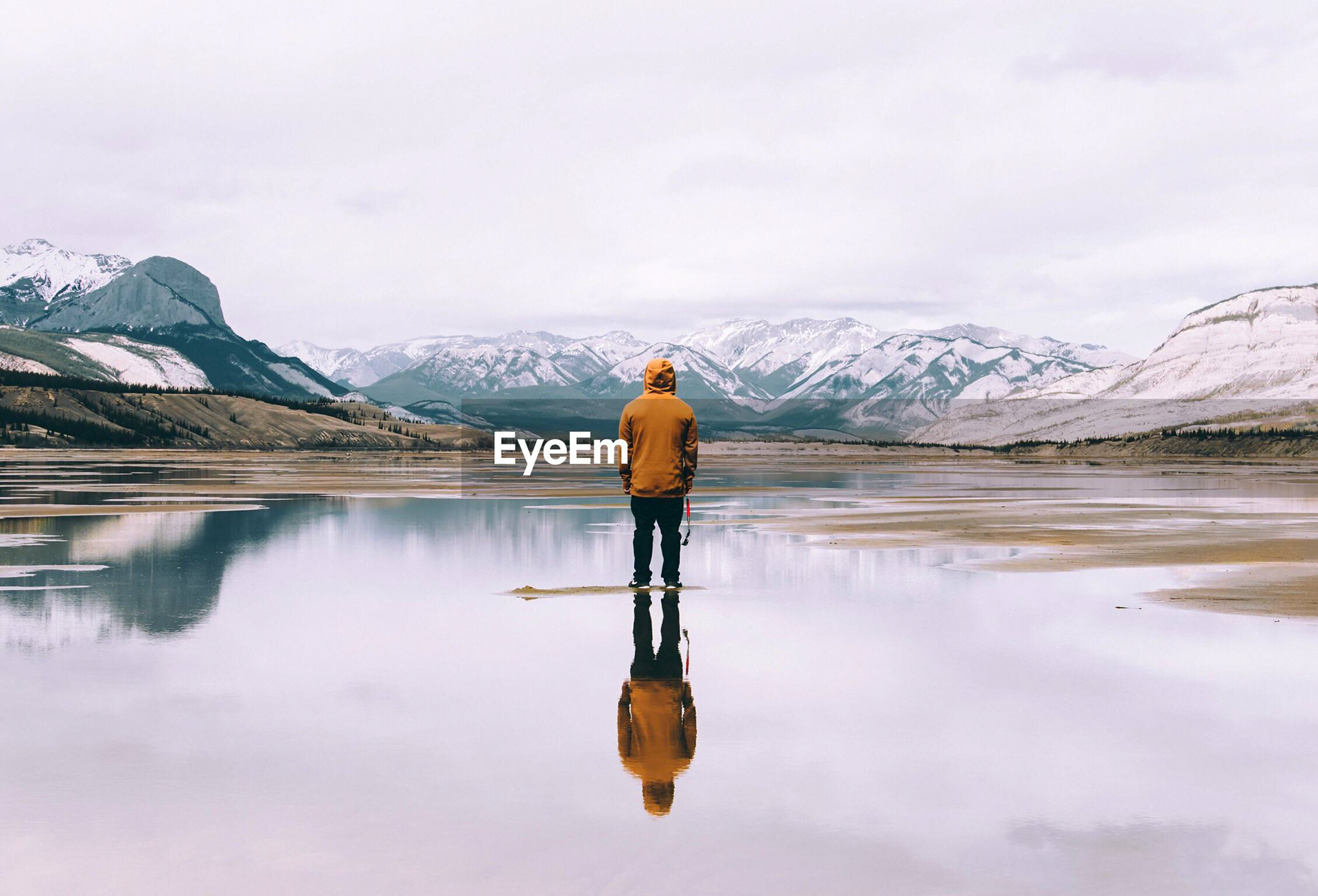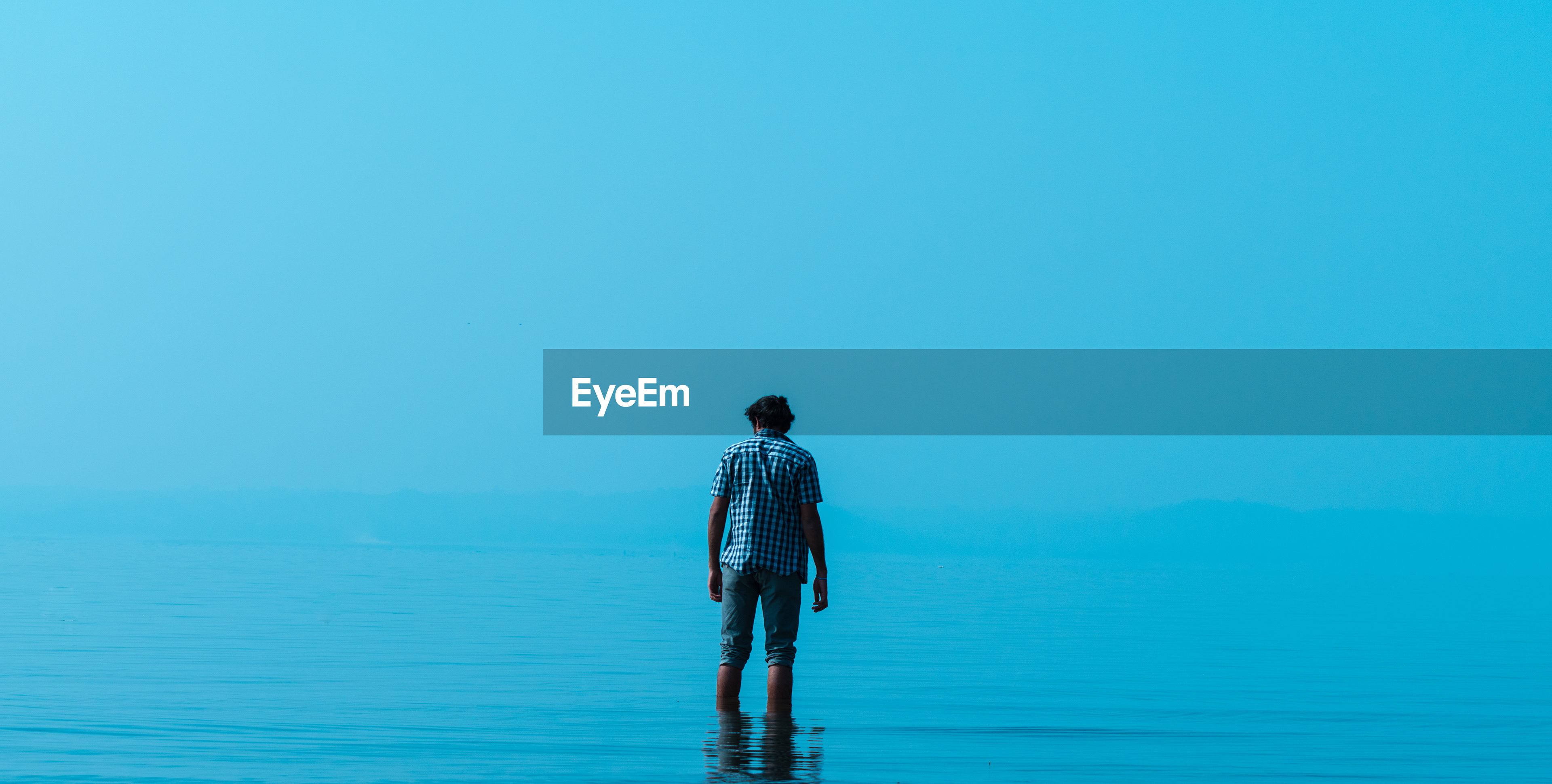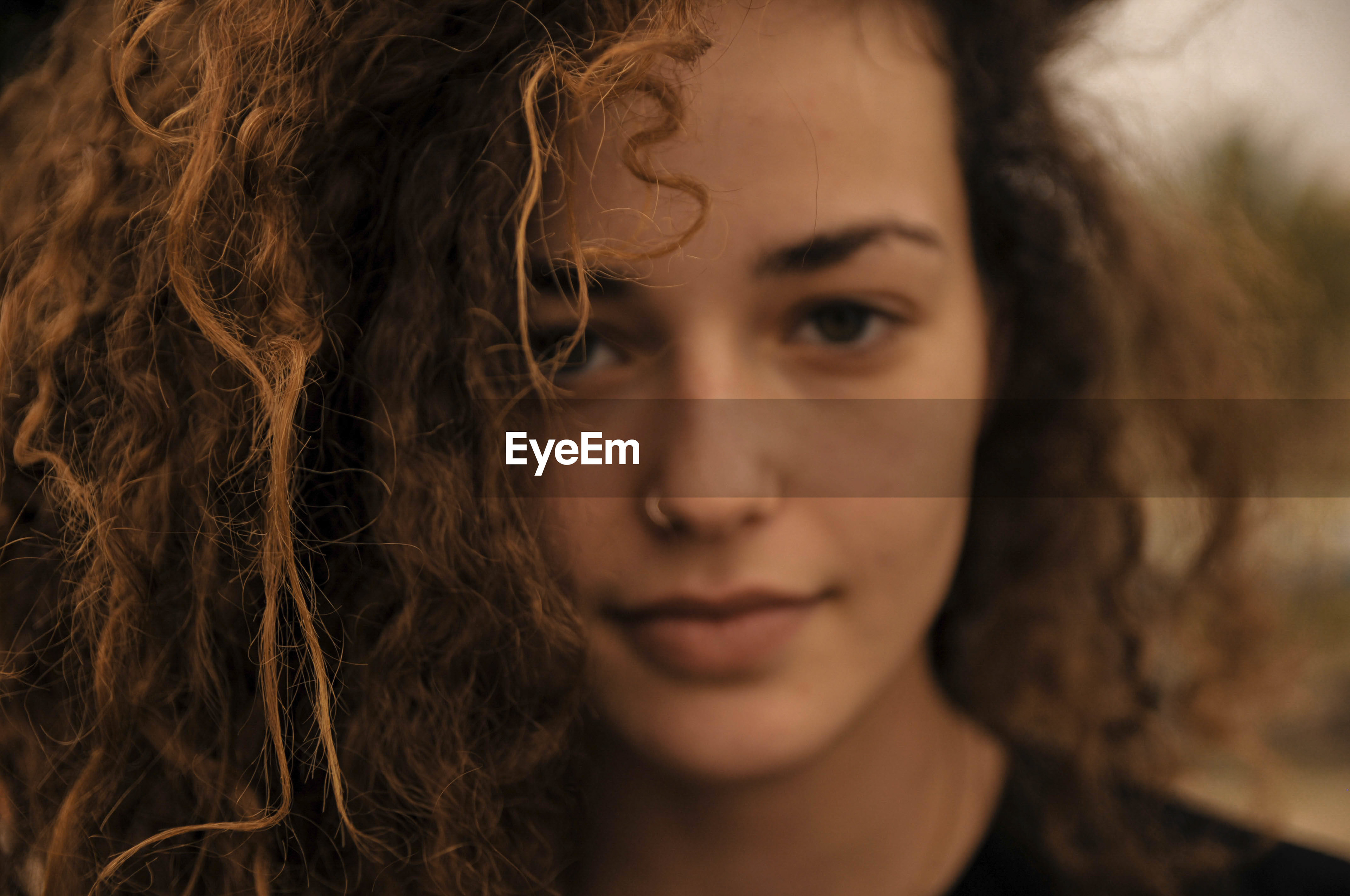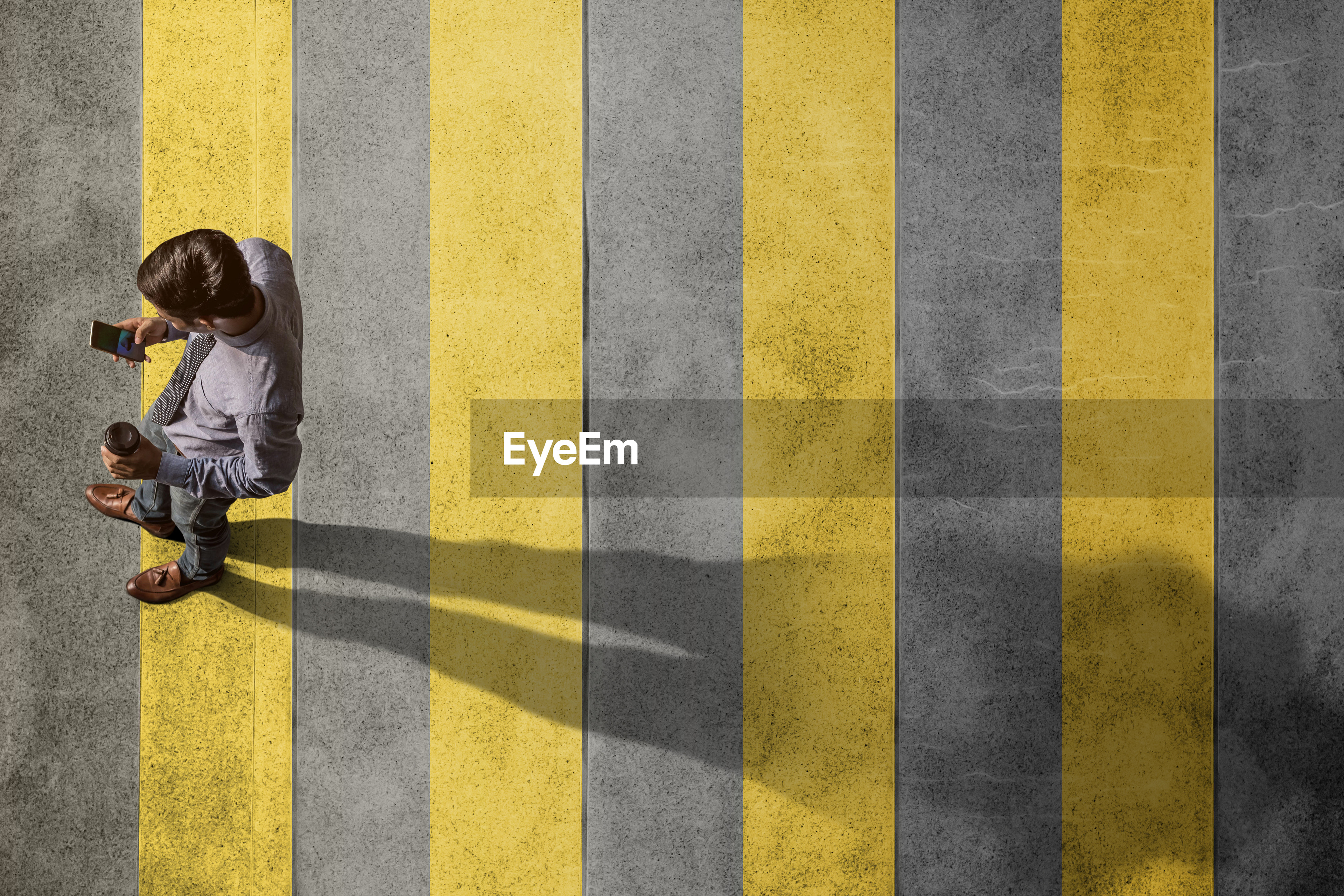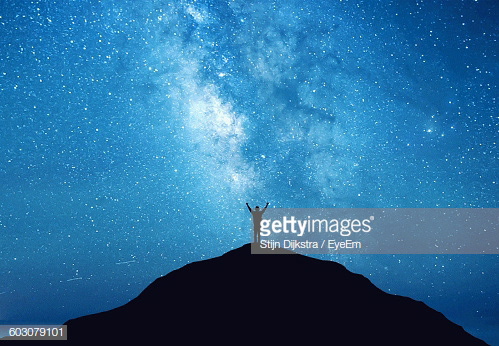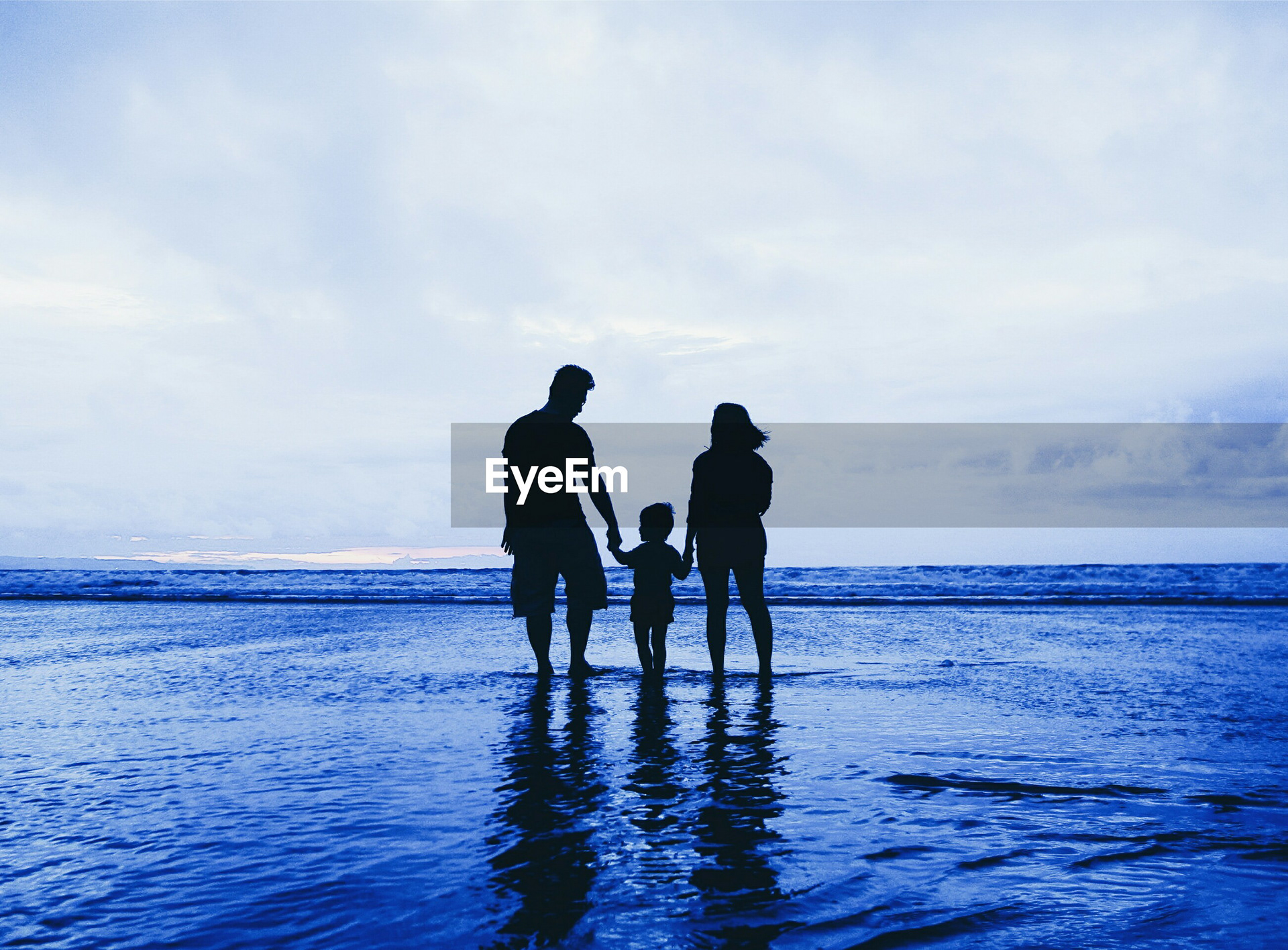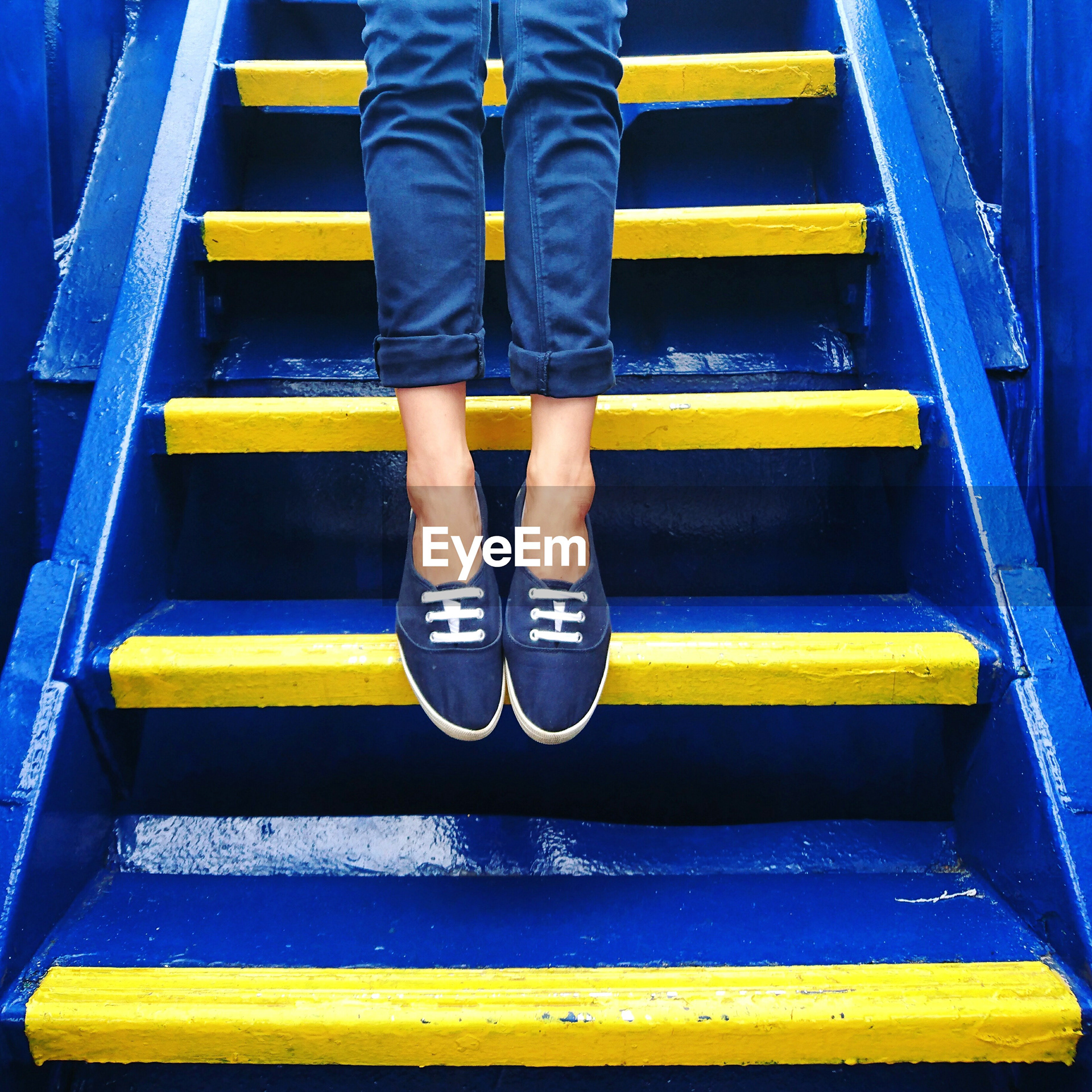 STRATEGY FOR SATFF 
Our new brand look is simple; the font is providing good brand lift – the photography standard completes it. But photography is our Achilles heel. We have only a handful of staff currently capable of executing our photography to this higher level. We need to increase skills in shooting, creating photo plans, art directing, and selecting stock images. We need licensing deals with better stock companies. I also feel we need to hire 5-8 FT photographers. 
PHOTOGRAPHY CHECKLIST
I've created an interactive checklist; it's a blunt tool that brings the brands' art direction principles, brand qualities, perspective, connection, and lighting together in a single interactive document. It's already been used by the CDs to help make the call when multiple images are in question. It will not turn the corner over-night, but if our staff understand how to use it - it will begin the education process.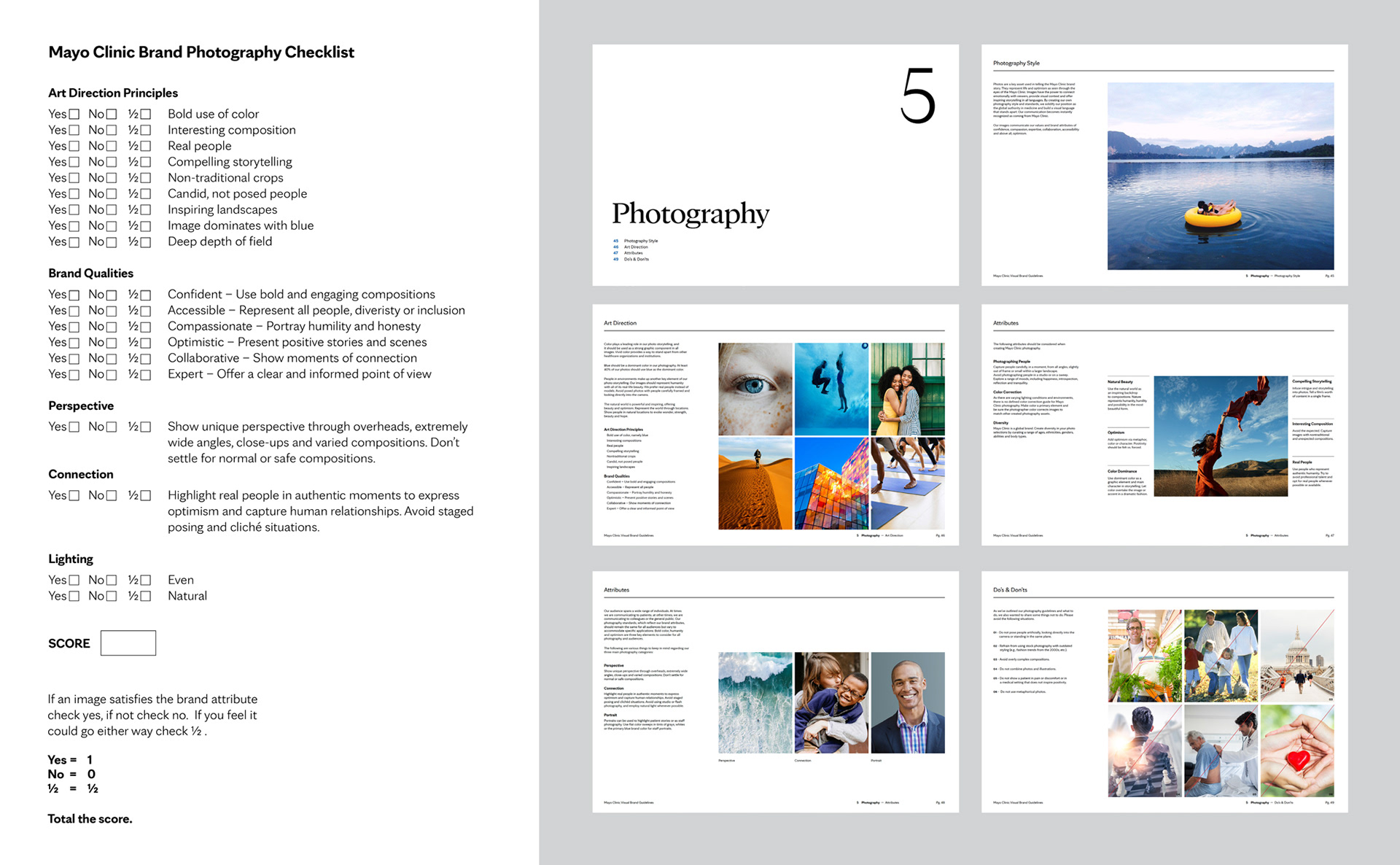 PHOTOGRAPHY STOCK SELECTION WORKSHOP
We are putting together a workshop for the staff. It centers around the use of the checklist in stock selection. It will provide a deep-dive into all 19 brand considerations. Staff will participate by using the list to score 15 images and compare and discuss their results with leadership scores. We will provide pads of the checklists to take with.