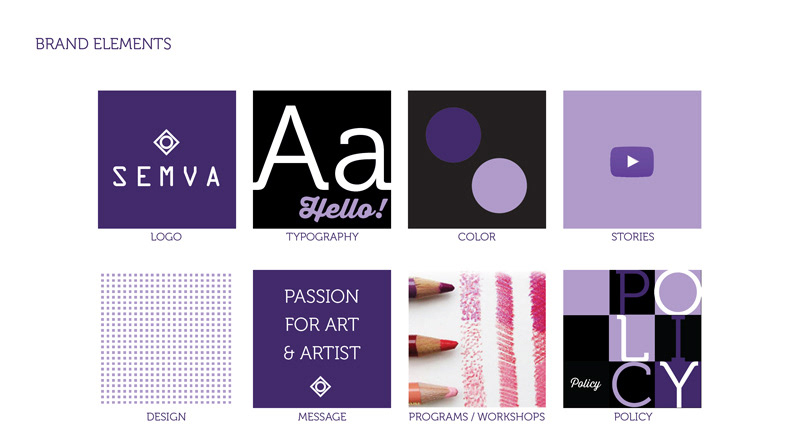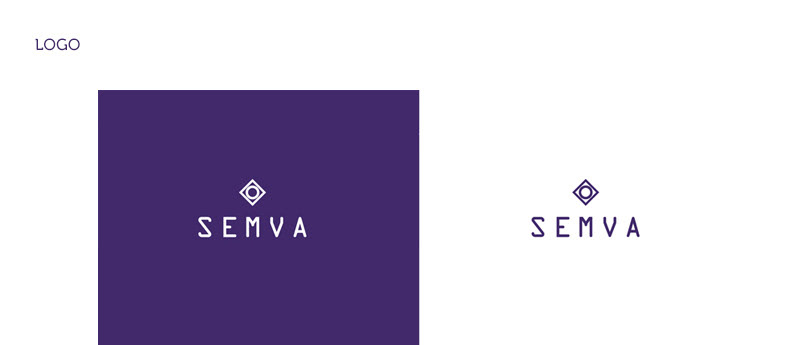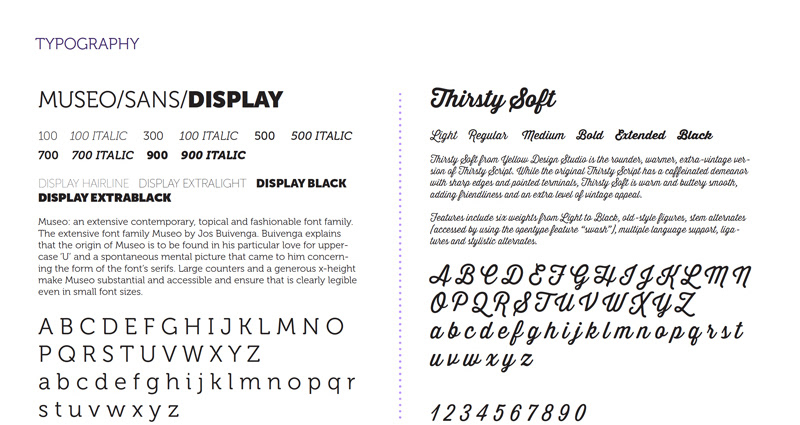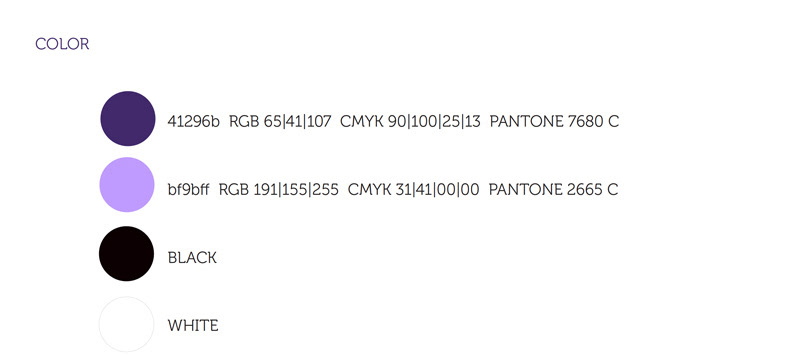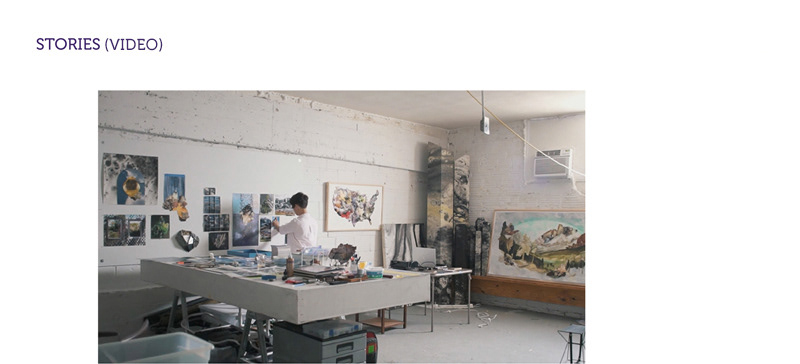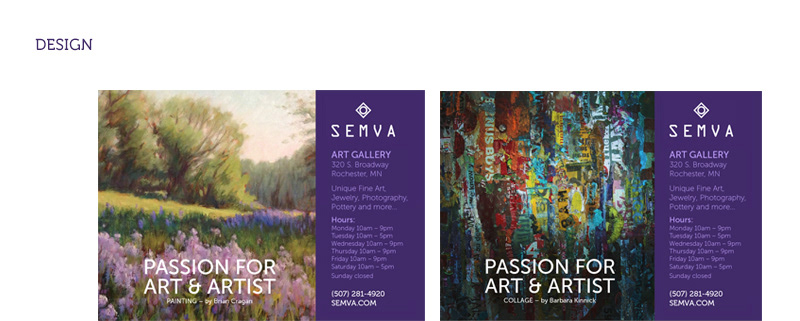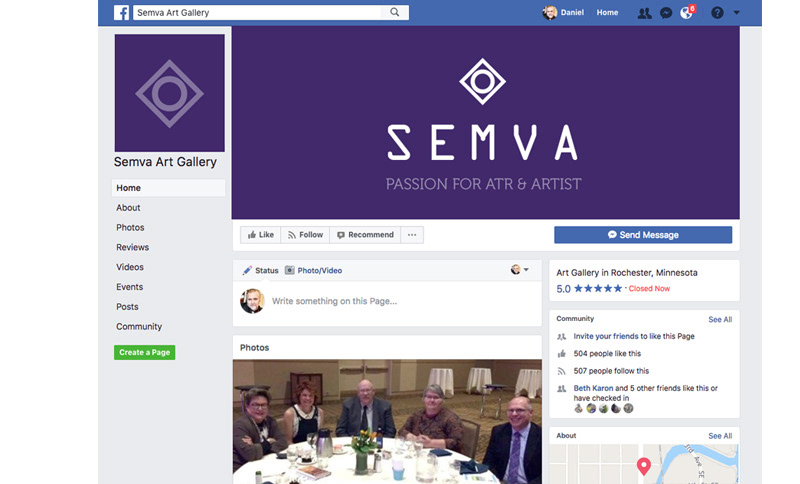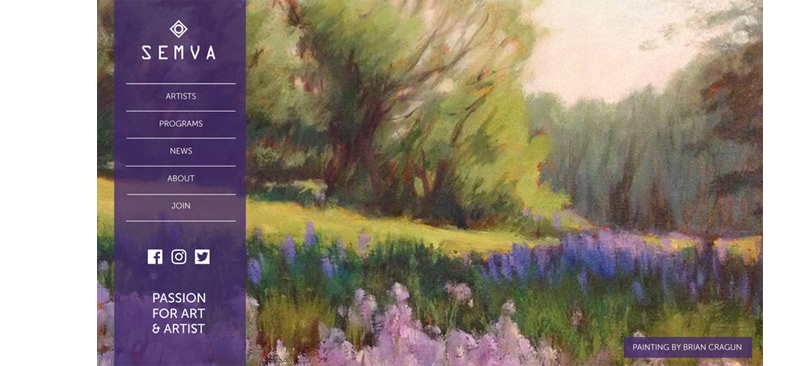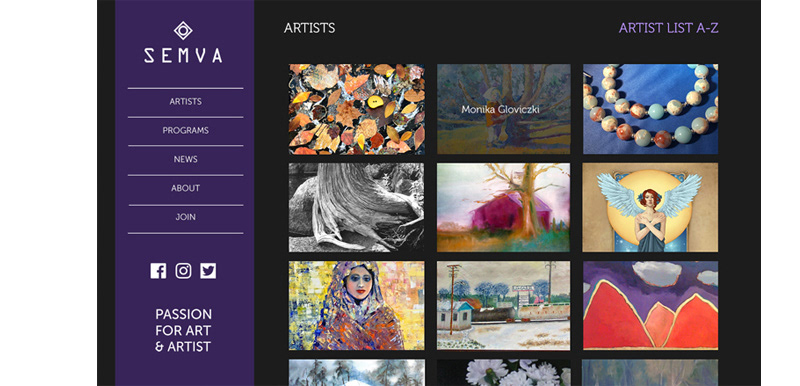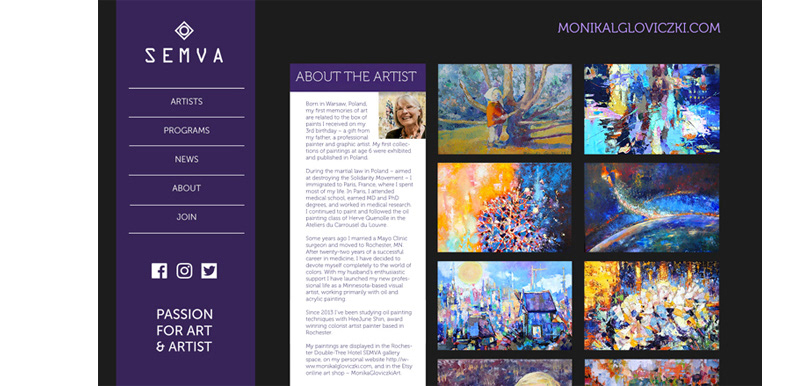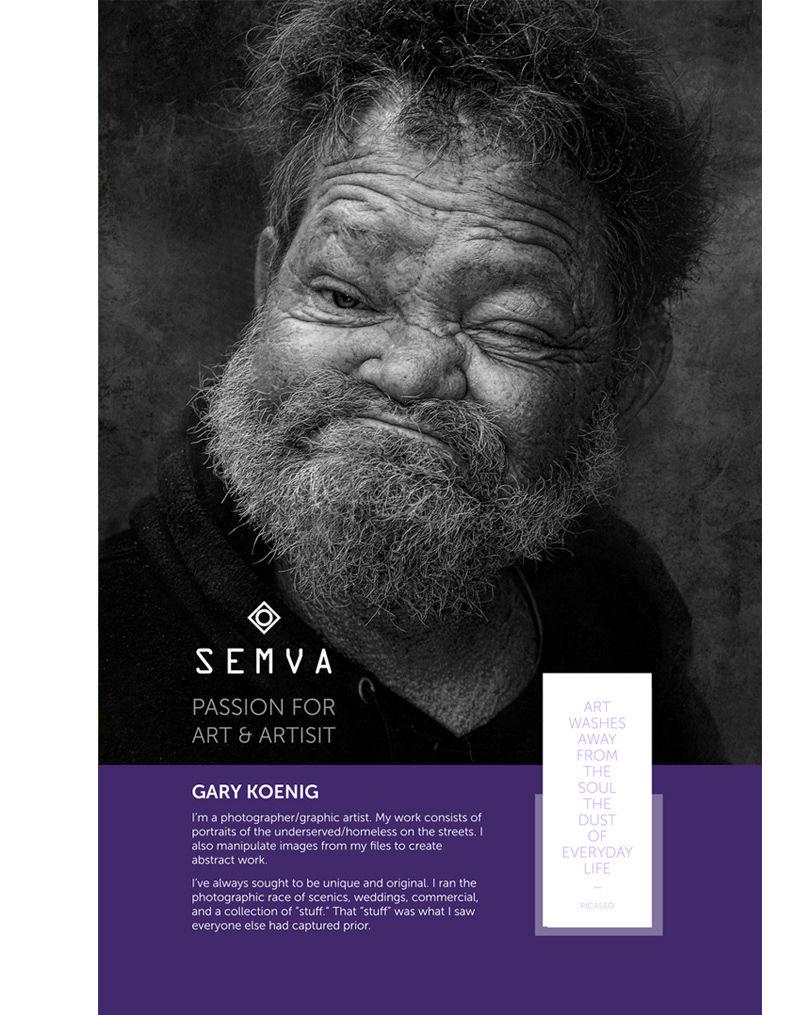 SEMVA was suffering from the perception it's a gift shop. In the charter, it's an art association with a call to educate and support the visual arts in a 12 county region. The gift shop perception fits because member behavior and marketing support it. 
SEMVA has operated an art gallery since 1991, and that has slowly become the singular focus. As an art association, we take on both established and emerging artists and only from our local region. This means the quality of work varies wildly. Marketing was being done democratically, showing the great and the green. 
The rebranding effort would feature the very best work only. Educational classes were brought back into the mix and even the way we greet people coming into the gallery was scripted to better address the "why" vs the what. 
I came up with the message "Passion for Art and Artist."